Emeriti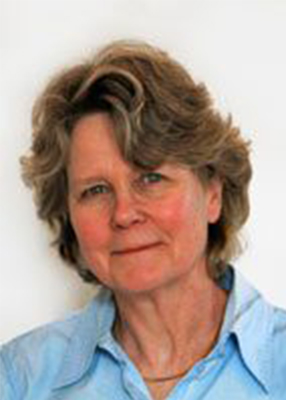 Barbara Zeigler
Barbara Zeigler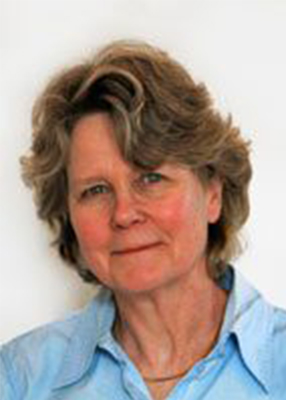 Professor Emerita
Barbara Zeigler's artistic practice is structured around an extended inquiry into ever-shifting relations between ecosystems and human, cultural structures. Working in printmaking, photography, drawing, installation, video, and collaborative public art projects, Zeigler's artwork seeks to prompt...
Read more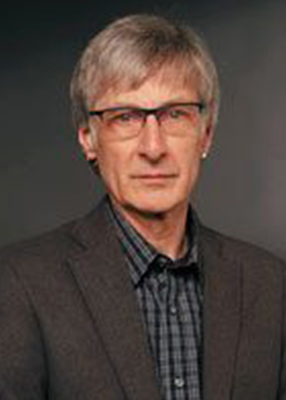 Barrie Jones
Barrie Jones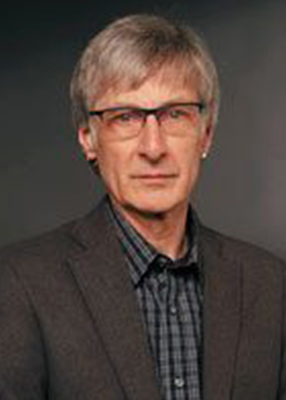 Lecturer, Retired
Barrie Jones is a photo artist who combines a number of concepts and techniques in his work, which is known for its focus on the human figure as a site of complex personal and collective identities. Jones's art is often large in scale. He works regularly with colour and B&W photographs, sometime...
Read more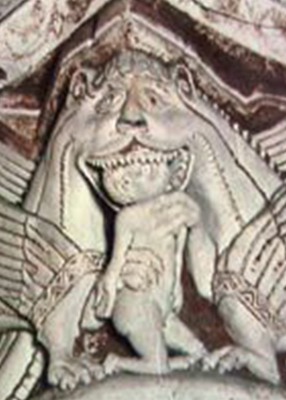 Carol Knicely
Carol Knicely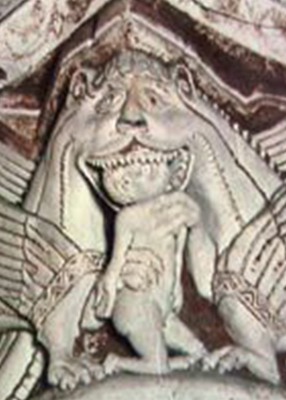 Assistant Professor Emerita
Carol Knicely's areas of interest lie in medieval art and society with emphasis on Western Europe, especially France. She is an Assistant Professor of Medieval Art History with a BA from UC, San Diego, and an MA and PhD from UCLA. In addition to courses in her field, she teaches graduate and undergr...
Read more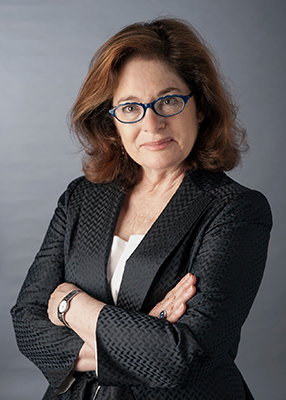 Catherine Soussloff
Catherine Soussloff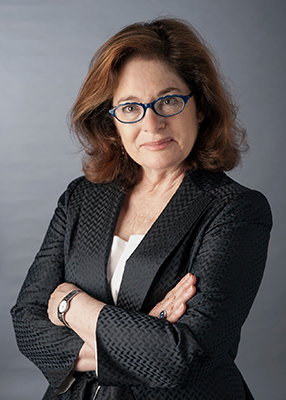 Professor Emerita
Catherine M. Soussloff's research explores the historiography, theory, and philosophy of art and visual culture in the European tradition from the Early Modern period (ca. 1400) to the present. She has authored and edited books and written over fifty essays and articles in art history and in a wid...
Read more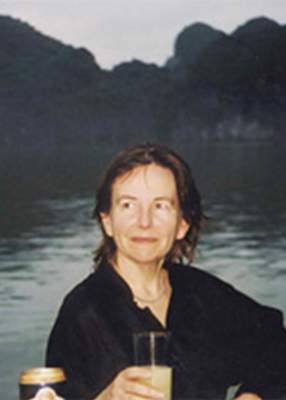 Charlotte Townsend-Gault
Charlotte Townsend-Gault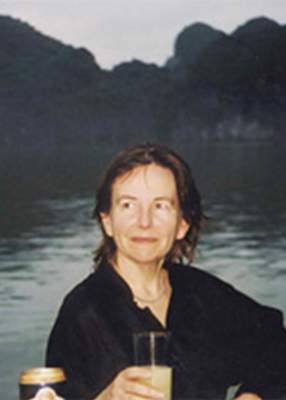 Professor Emerita
location_on
Auditorium Annex Offices A 261/263
My long-standing engagement with the reception of Indigenous cultural expression, particularly in North America, is reflected in my own writing and teaching.  Debates and teaching in both Art History and Anthropology Departments, in combination with other professional and personal affiliations, con...
Read more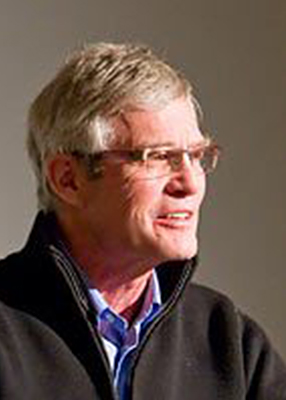 John O'Brian
John O'Brian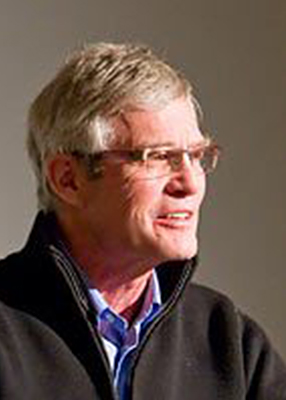 Professor Emeritus
location_on
Auditorium Annex Offices A 261/263
John O'Brian is an art historian, writer, and curator. He is best known for his books on modern art, including Clement Greenberg: The Collected Essays and Criticism, one of the New York Times "Notable Books of the Year" in 1986, and for his exhibitions on nuclear photography such as Came...
Read more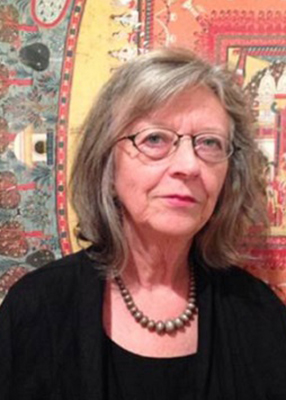 Katherine Hacker
Katherine Hacker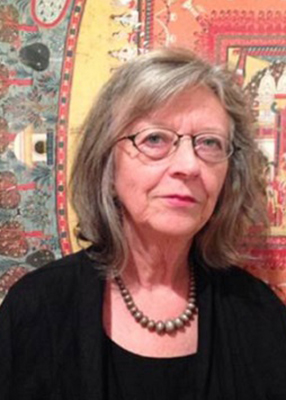 Assistant Professor Emerita
Katherine Hacker, who received her PhD in Art History from the University of Pennsylvania, teaches historical and contemporary South Asian art and architecture at both the undergraduate and graduate levels. Seminar topics have included: "South Asia: Rituals and Representation," "Cartographies of Pow...
Read more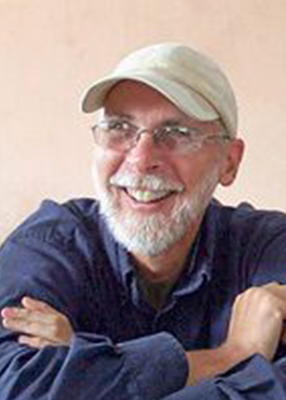 Marvin Cohodas
Marvin Cohodas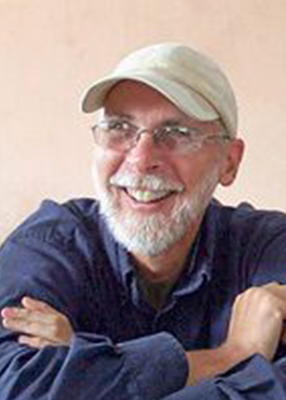 Professor Emeritus
My interests encompass both ancient American visual representation (i.e. 'Pre-Hispanic Art'), contemporary ritual and weaving arts of Maya peoples in Southern Mexico and Guatemala, and Native American basket weaving in California and Nevada. Research on late 19th and early 20th century weaving fo...
Read more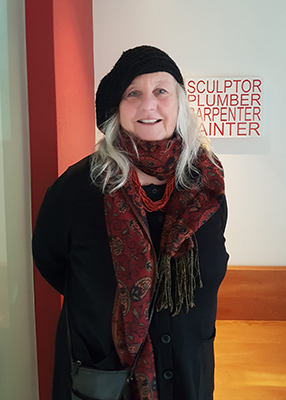 Maureen Ryan
Maureen Ryan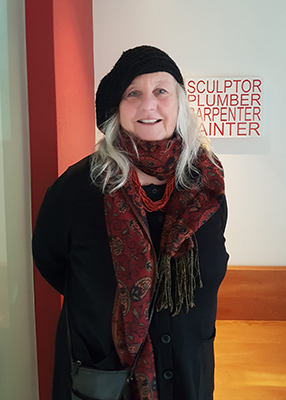 Associate Professor Emerita
location_on
Auditorium Annex Offices A 261/263
Maureen Ryan received her PhD from the University of Chicago and began teaching at UBC in 1987. With a background in visual culture, art, and architecture particularly in the eighteenth, nineteenth, and twentieth centuries, she taught classes and carried out research that emphasized new media and te...
Read more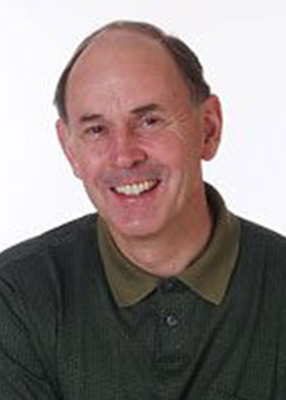 Rhodri Windsor-Liscombe
Rhodri Windsor-Liscombe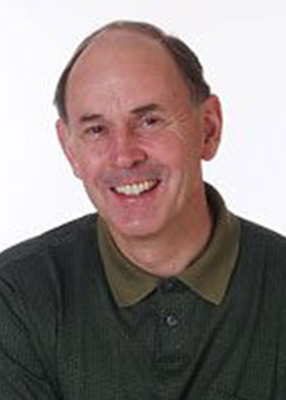 Professor Emeritus
Before taking up the post as Associate Dean of Graduate (Awards and Scholarships), Dr. Windsor-Liscombe chaired the Interdisciplinary Graduate Studies Program and served as head of UBC's Department of Art History, Visual Art and Theory, where he was first appointed as assistant professor in 1976. ...
Read more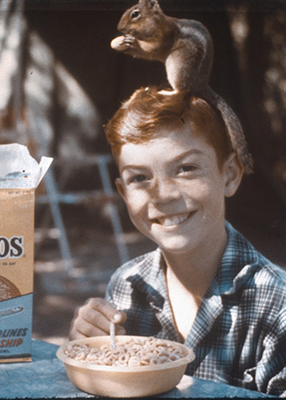 Richard Prince
Richard Prince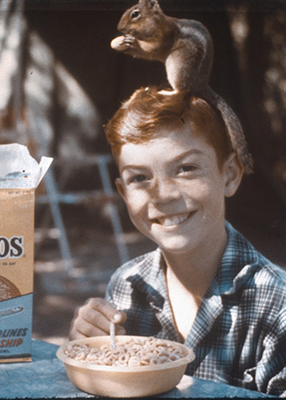 Professor Emeritus
Richard E. Prince was born in 1949 in Comox, British Columbia, and has lived since a very early age in Vancouver. He attended the University of British Columbia, graduating in 1971 with a Bachelor of Arts degree in art history. He began teaching sculpture and studio arts in 1973 and joined the facul...
Read more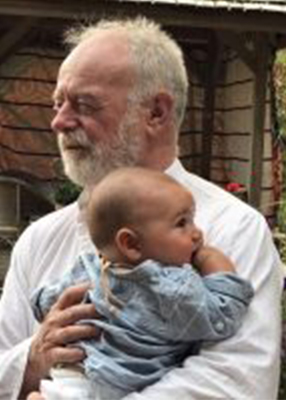 Scott Watson
Scott Watson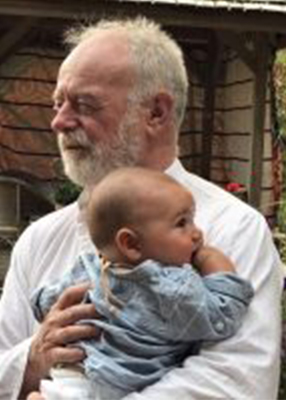 Professor Emeritus
Affiliation Director Emeritus and Research Fellow at the Morris and Helen Belkin Art Gallery Faculty Associate at the Institute for Gender, Race, Sexuality and Social Justice Scott Watson is former Head (2012–2018) and Professor (2003–2022) in the Department of Art History, Visual A...
Read more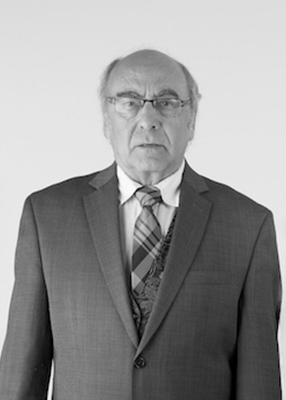 Serge Guilbaut
Serge Guilbaut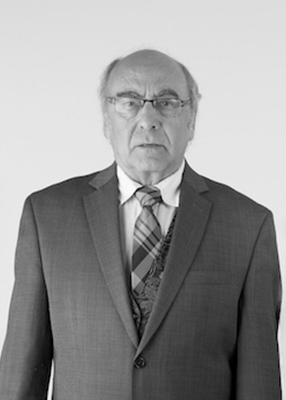 Professor Emeritus
location_on
Auditorium Annex Offices A 261/263
Serge Guilbaut is professor emeritus of Art History at the University of British Columbia in Vancouver, Canada. He has written on modern and contemporary art and, in particular, on cultural and political relations between the United States and France. He has published How New York Stole the Idea of ...
Read more