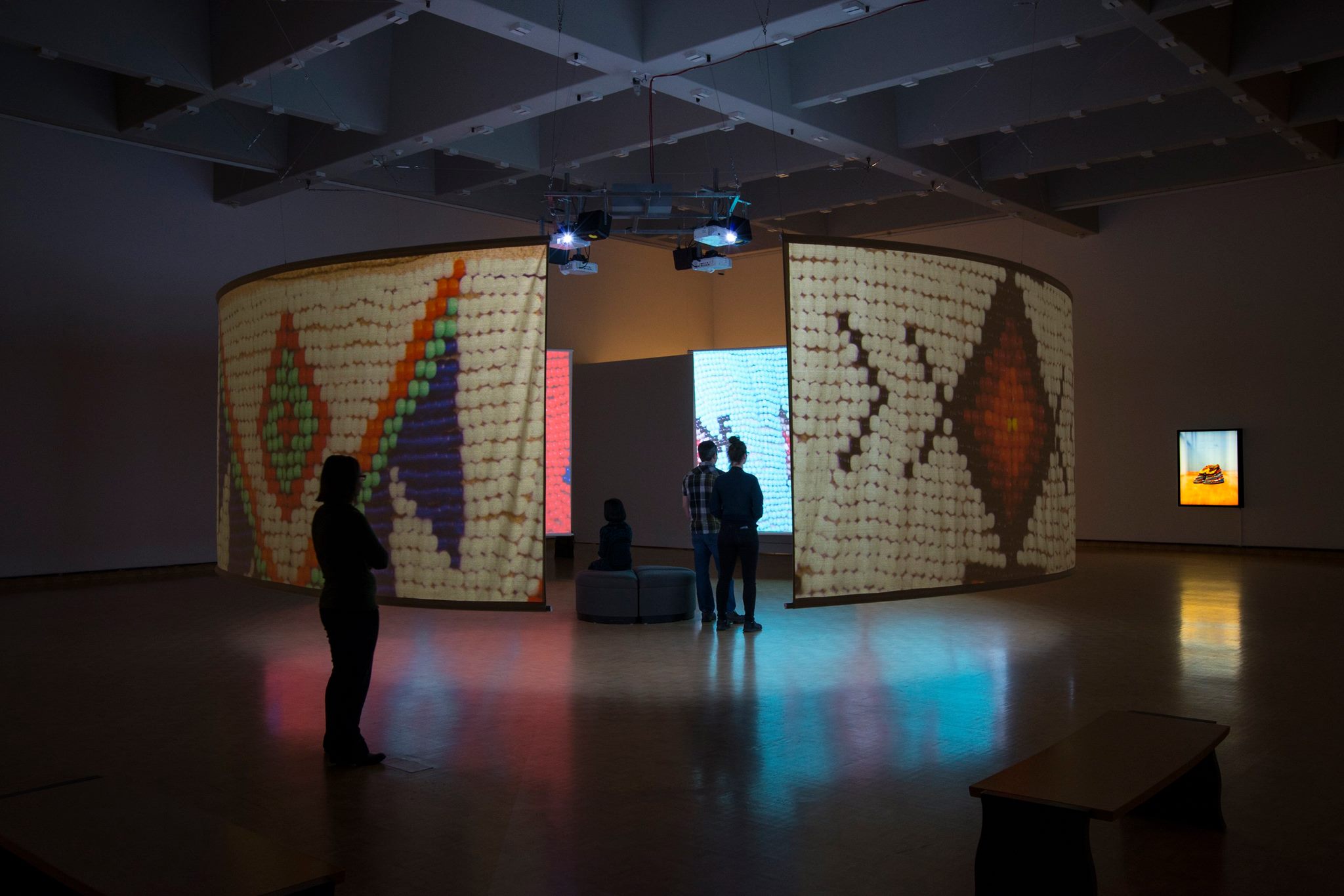 The Department of Art History, Visual Art and Theory congratulates Dana Claxton, Head and Professor, for the launch of her new book: The Sioux Project – Tatanka Oyate (co-published by Information Office and the MacKenzie Art Gallery, Regina Saskatchewan).  
The Sioux Project – Tatanka Oyate presents contemporary Sioux aesthetics in North America with a specific focus on the knowledge and practices of Lakota, Nakota, Dakota (Sioux) communities in Saskatchewan, Canada. This publication brings together, three years of in community research led by Dana Claxton with art historian Lynne Bell, Community member of Standing Buffalo Gwenda Yuzicappi, and filmmaker Cowboy Smithx.   
Claxton and team visited several communities holding video bootcamps for youth and filming elders, youth and community members, which are part of a four-channel video installation. With essays by Lynne Bell, Janet Catherine Berlo, Timothy Long, Cowboy Smithx, Bea Medicine, Carmen Robertson and excerpts from Video interviews.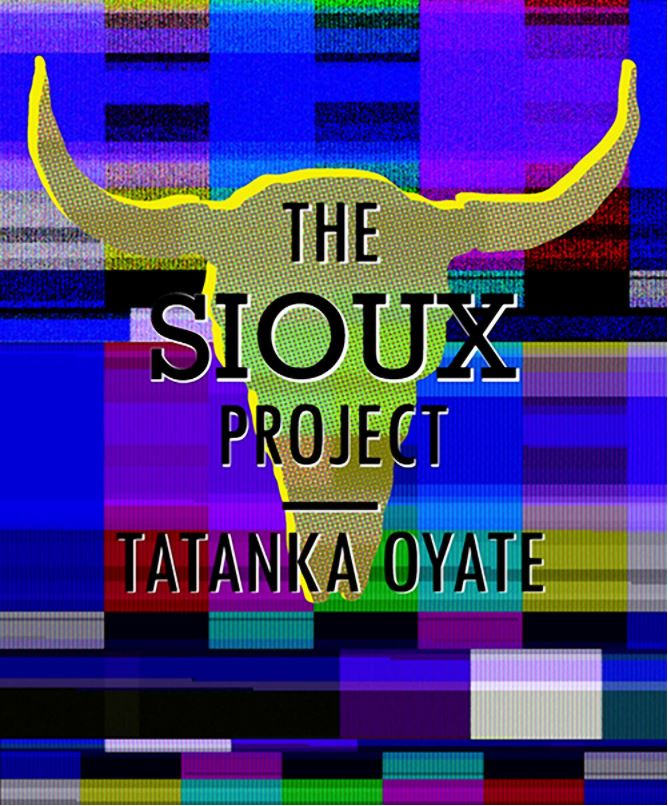 The Sioux Project/Tatanka Oyate poster