Many congratulations to third-year BA Art History major Ivy Li, recent recipient of a Faculty of Arts International Student Scholarship. On the occasion of this academic honour, we asked Ivy a few questions about her experience in the program.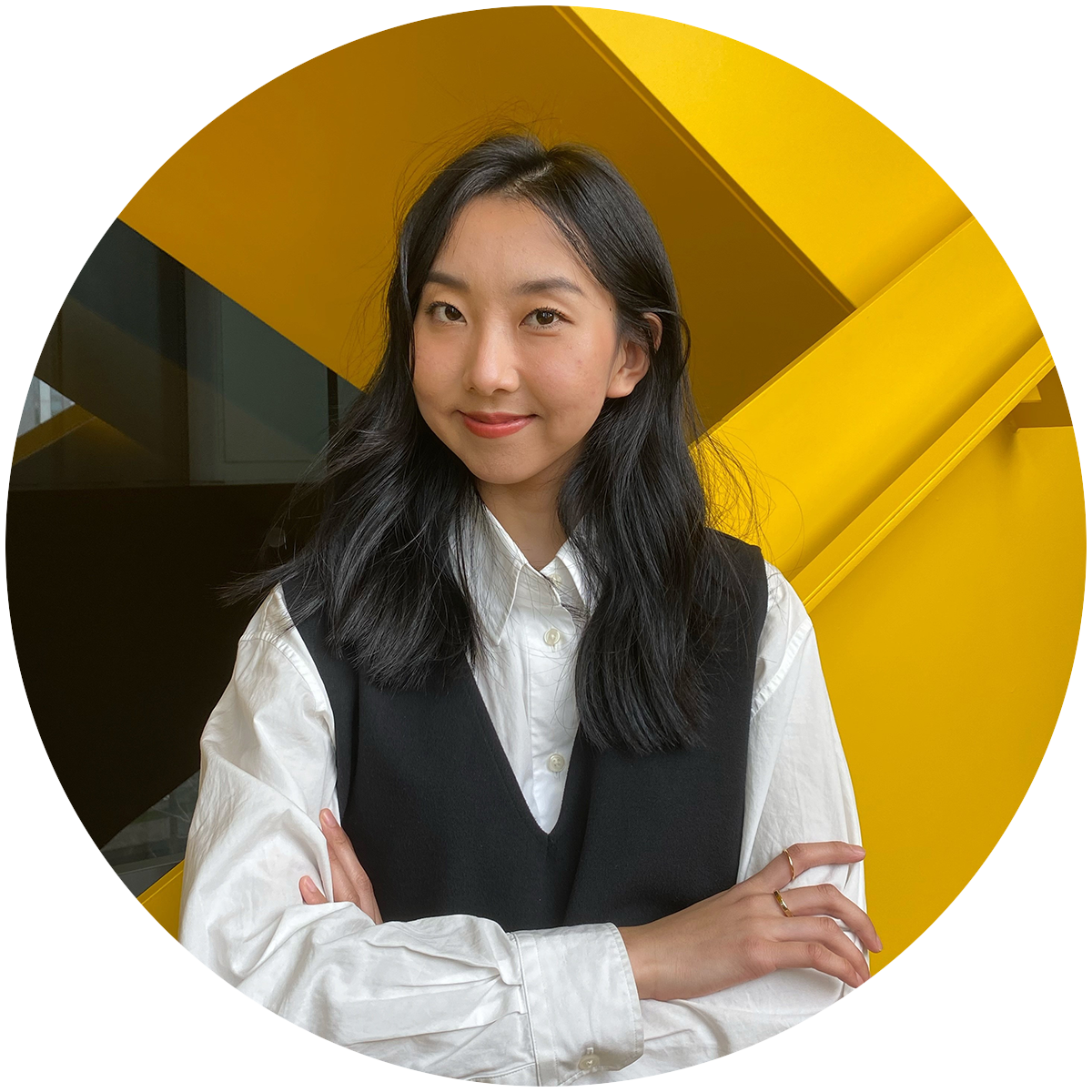 What drew you to the Art History major and the French Language and Culture minor? What kinds of connections have you made between the two disciplines
Having travelled to many countries, I've been in love with art and culture since a young age. To me, art and languages are both powerful forms of expression. Studying these two disciplines made me realize how art, culture, history, and languages are closely intertwined, and this has inspired the ways in which I view and understand the world and who we are as humans. 
What has been the most rewarding research you have done as an Art History major? 
I wrote a research paper for Professor Joseph Monteyne's seminar on early modern portraiture, which focuses on Sofonisba Anguissola's Self-Portrait Miniature (1556) at the Museum of Fine Arts, Boston. It is an often-overlooked piece, but I deciphered its hidden messages and pushed such a small miniature to a level of critical analysis. I am very proud of this research and the paper will be published in the Undergraduate Journal of Art History and Visual Culture (UJAH) this April. 
What is one piece of advice for academic success that you can share with your colleagues in the Art History program?
I'm going to cheat and share two. First, set high standards for yourself and settle for nothing less than your very best. It's not about completing a specific task, but it builds character. Second, do things with passion. Find out what you truly love and you'll realize how easy the process of learning is. Diving deep into a heavy academic article is so much easier when you're invested in the subject matter. Trust me, it's an out-of-body kind of amazing experience. 
Why do we learn Art History and why does Art History matter?
I'm a big believer that we should all learn art history. It does not mean that you need to stare at paintings in the Louvre all day (as much as I would love to – call me nerdy, sorry). Art reflects history, the society of the time, the values and emotions of the artists. It keeps you curious, as you will find yourself asking questions like, What is going on in this work? Why did the artist depict this particular scene? How did the public who viewed the work respond to it? And it is curiosity that keeps us engaged with the world. Art is such a powerful language that touches, inspires, and heals. It changes the way you see the world. It makes you believe or hope. It reminds you of who you are. It says things that you always want to say but never get a chance to. It evokes emotions in you that you didn't even know of. Through art history, you develop a love for beauty and passion for life. It's truly your lifelong friend. 
Photo: Yasmine Semeniuk