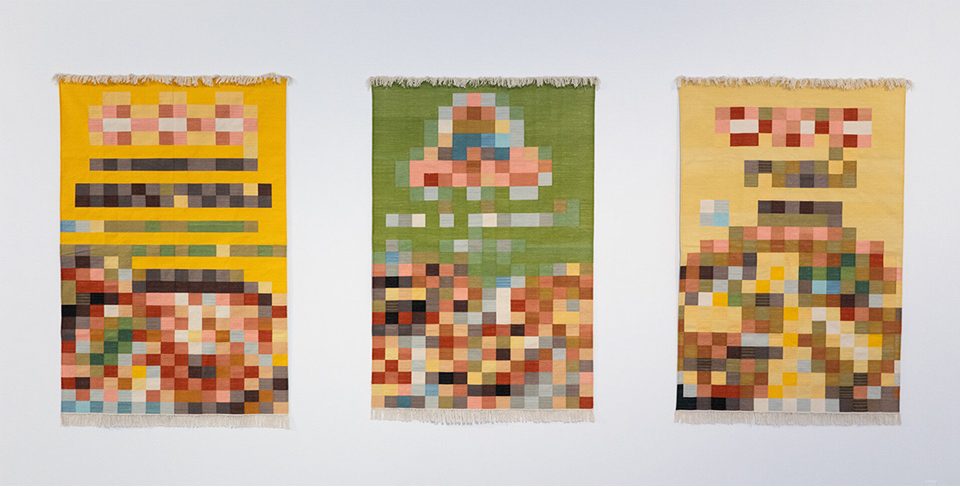 Congratulations to AHVA alumni Simranpreet Anand (BFA '18) and Natasha Katedralis (BFA '18), whose work हमारे स्वाद की असलियत, insatiable desires of a bourgeoisie (2021) and Bit, Must, Decalcomania (2022) have been selected as two of seven finalists (from more than fifty nominations) for the prestigious Lind Prize. 
Simranpreet Anand's हमारे स्वाद की असलियत plays with the perception between the colonial commodity and reclaimed object, in both the flat-woven dhurrie rug and pre-packaged spice mix, which are the principal pre-industrial commodities. Natasha Katedralis's Bit, Must, Decalcomania explores the material parameters of images by playing with properties such as resolution, dimensionality, flatness, visual tropes, and illusory effect.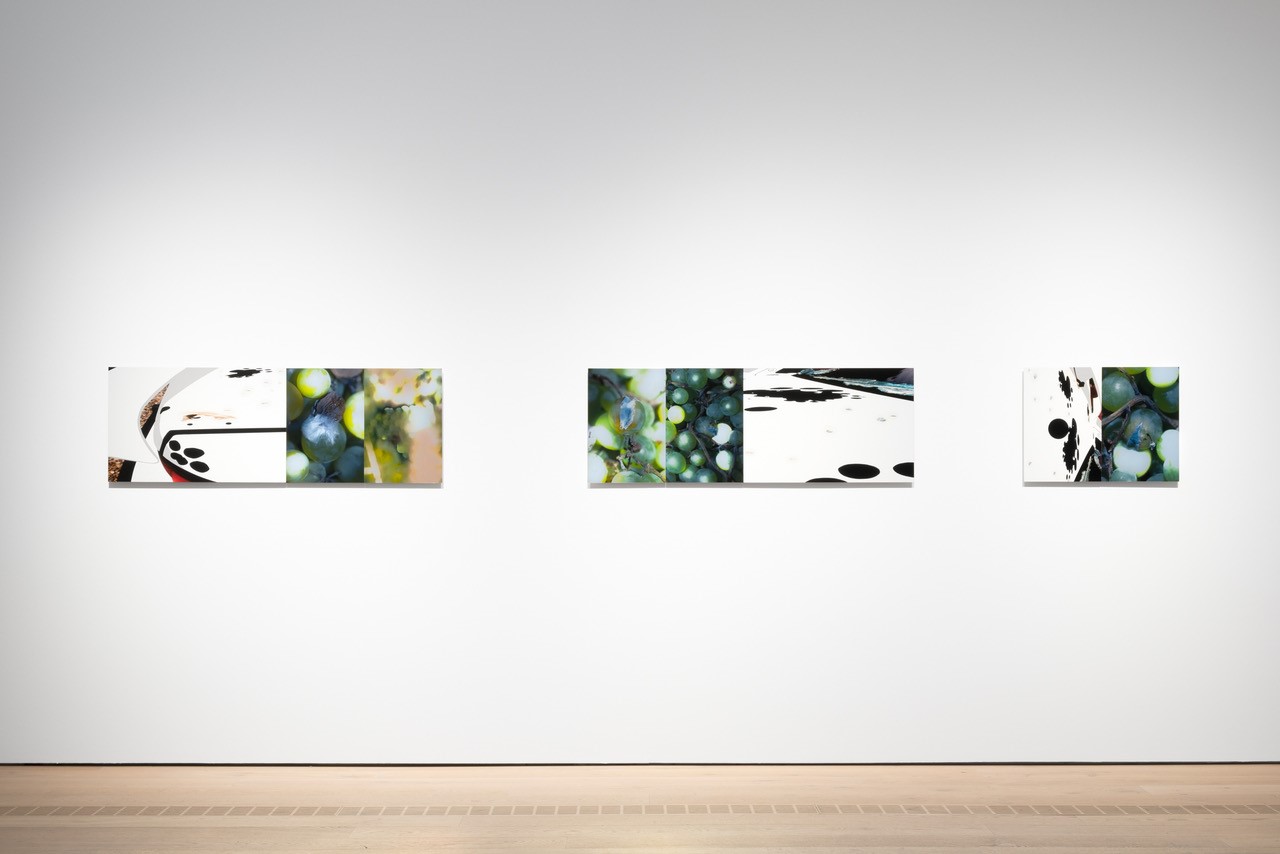 Established in 2016, the Philip B. Lind Emerging Artist Prize is awarded annually to an emerging BC-based artist working in mediums of film, photography, or video.
Polygon Gallery will host an exhibition featuring the work of all the finalists from December 10, 2022, to January 29, 2023, with an opening celebration on Thursday, December 15.
 
The Lind Prize winner will be announced at the closing celebration on Thursday, January 26, 2023.