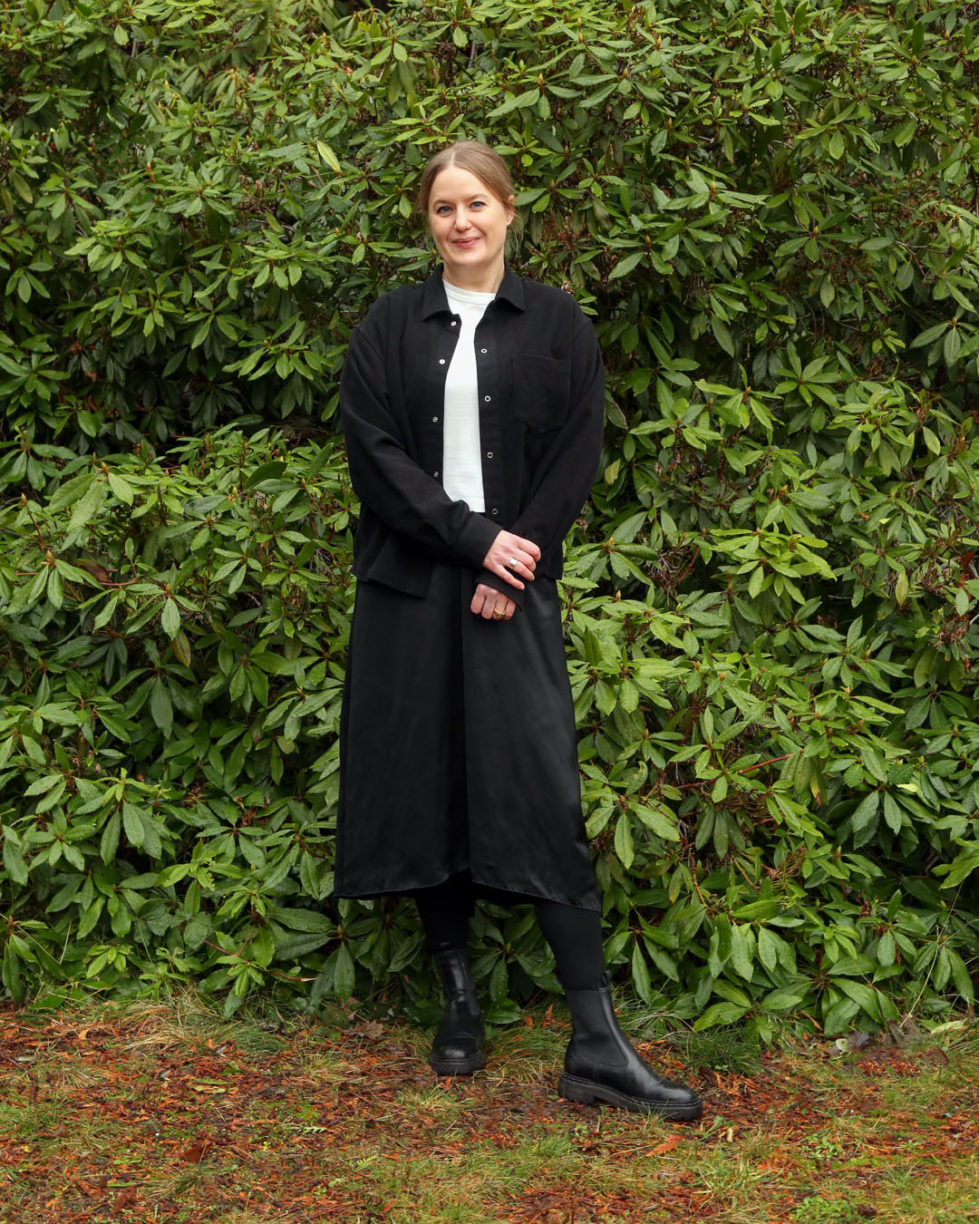 Congratulations to AHVA Alumna Jenn Jackson (MA'18) as she takes the helm at Or Gallery in her new role as director/curator, starting January 10, 2023.
Jackson completed an MA in art history, with a research project and exhibition titled sum of the parts. The project brought together a selection of films, performances, and installations by artists Deanna Bowen, Felix Kalmenson, Divya Mehra, Krista Belle Stewart, and Casey Wei, who present compelling excavations of the past in their work, by drawing from familial, historic, and archival sources—visualizing narratives of race and class, and their recognition within official records.   
We wish Jenn every success as she brings her innovative curatorial vision to the exhibitions and programming at one of Vancouver's most vital artist-run spaces.
Read Or Gallery's full announcement here.