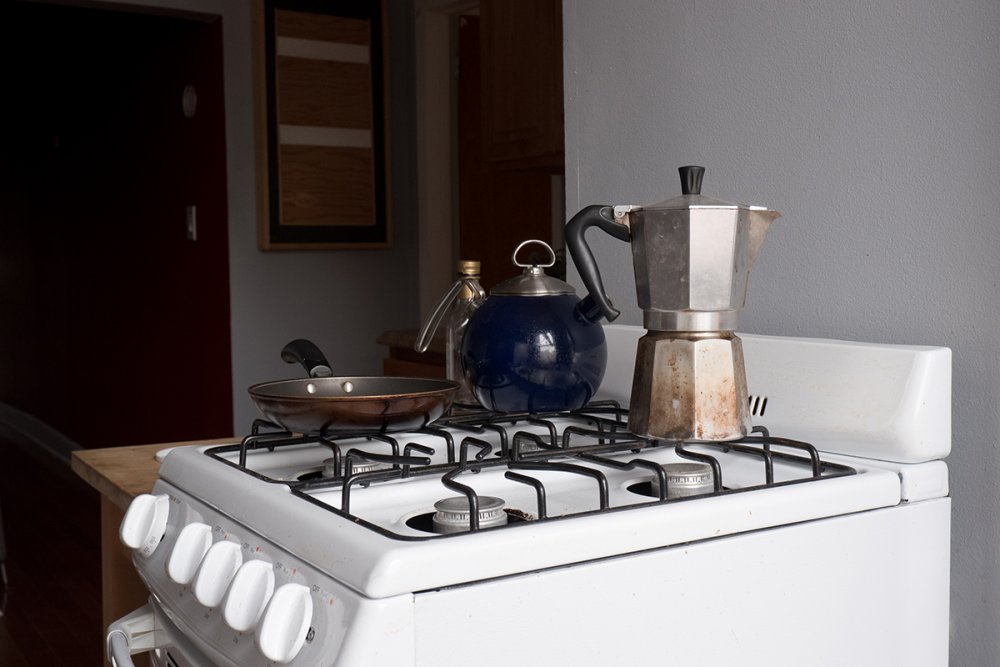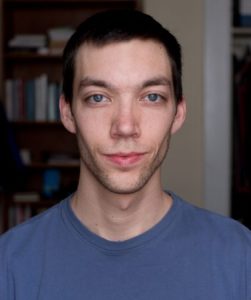 Congratulations to AHVA sessional faculty member and alumnus Dustin Brons who has been selected as one of the three winners of the 2021 New Generation Photography Award.
The New Generation Photography Award was established in 2017 by the National Gallery of Canada in collaboration with Scotiabank.
Brons would like to thank AHVA department head and professor Dana Claxton for the nomination.
Dustin Brons holds an MFA from the University of California San Diego and a BFA from the University of British Columbia. He recently participated in the Whitney Independent Study Program. He works primarily with the re-contextualization of existing materials across photographs, videos, and text. His work incorporates visual forms from Western art history as tools to process contemporary sources. Still life and landscape painting, gestural abstraction, linguistic conceptualism, and photographic devices from pictorialism to appropriation are re-configured in representations of climate-change and gentrification, emphasizing the ways that visual forms contribute to shaping social and political understandings of these intangible yet totalizing processes.
Open to individuals 35 and under, the award is the only one of its kind and its purpose is to elevate the careers of young artists. Art experts from across the country are contacted to submit their nominations for the longlist. Then, three winners are selected by an esteemed jury of Canadian and international photography experts, artists, and leaders in the community.
Read the full announcement here.